WELCOME TO LEGACY RESIDENTIAL
Whether you are moving to our nations Capital Region or heading to Southern Florida, we have the perfect home for you! Have a pet? No problem, ALL Legacy Residential communities are pet friendly! Our properties feature beautiful landscaping, are in close proximity to major metro areas featuring restaurants and shopping. Looking to upgrade, inquire about one of our Premier apartments! From our friendly onsite staff which includes 24 hour maintenance service, to our online resident service portals, you will find it impossible to beat the living experience offered at a Legacy Residential community.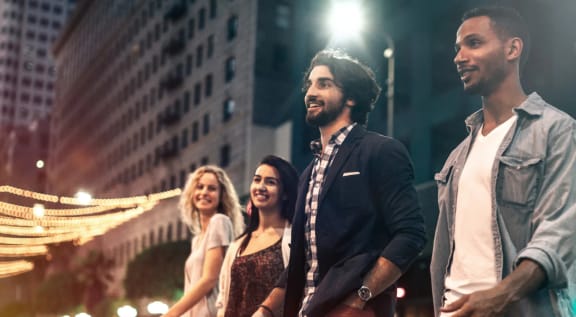 OUR LEGACY
Passion. Focused. Driven. These are qualities of every employee of Legacy Residential. We work tirelessly to ensure that every resident that calls one of our communities home experiences something special.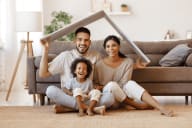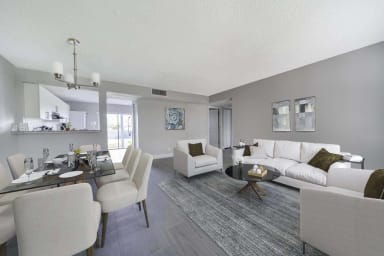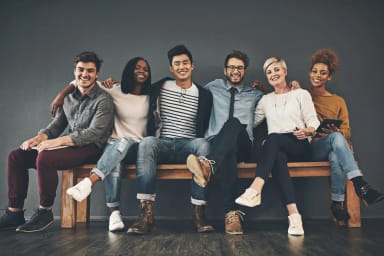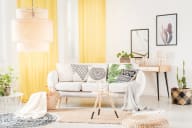 We are dedicated to standing apart from our competitors, whether you choose one of our Premier renovated homes or a traditional style, our commitment remains the same; to make you as comfortable as possible and proud of your community. That is our promise. That is our Legacy.